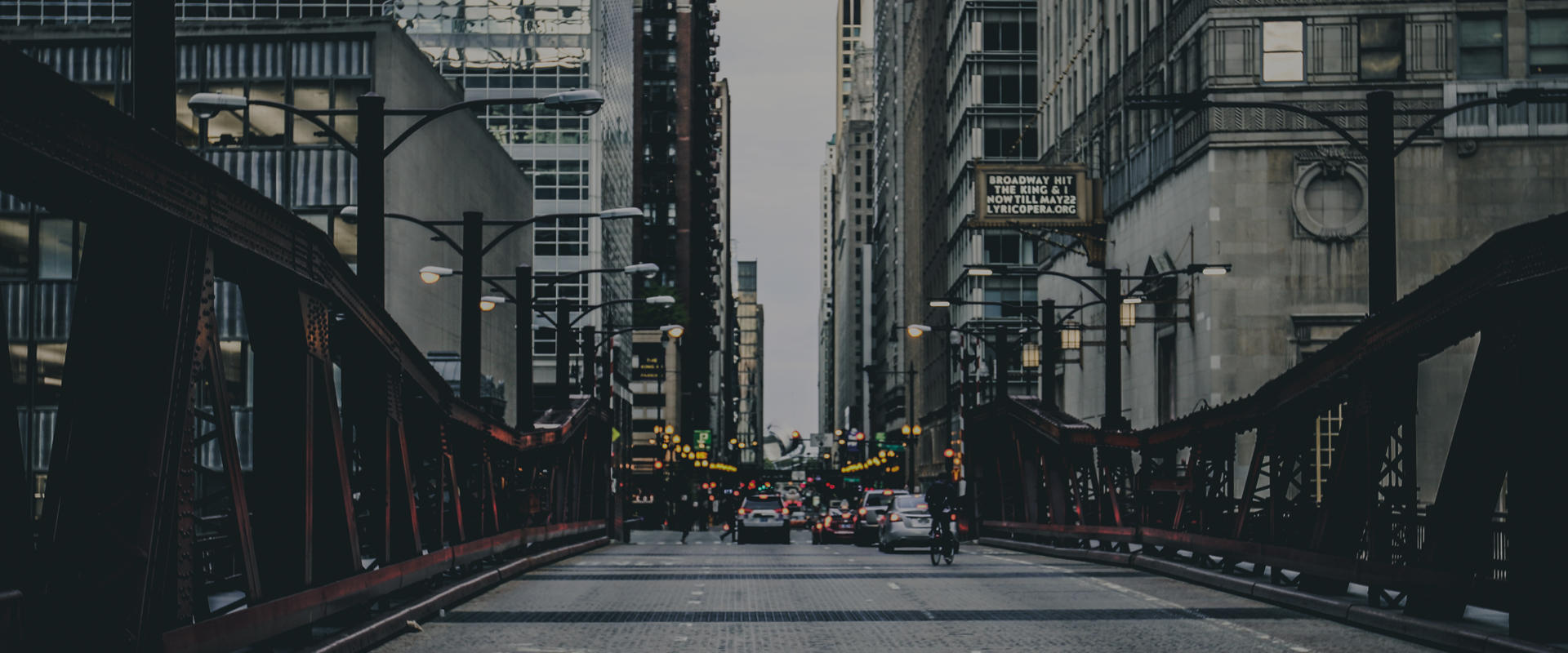 Discovery your place to live Powerful
property Landlords Located in Dream Town
Search for a place using a city's or town's name, as well as
the name of full Geo location.
Built on fluid grid system, theme is fully flexible
Set expiration date for listings, as the expiry date comes
Search in Home villa has been fully customized
The theme is compatible with dsIDXpress.
Any more feature ....