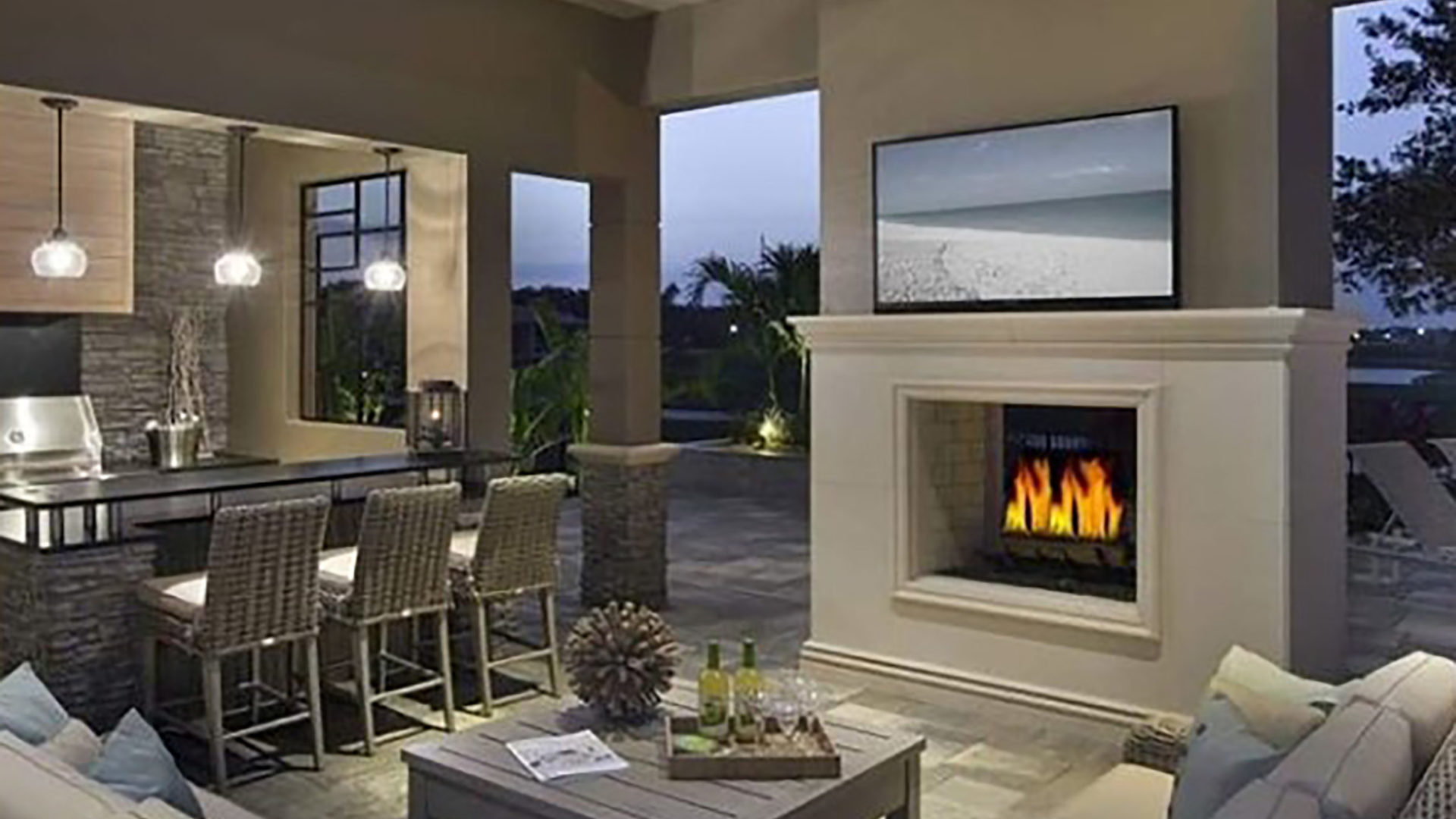 If you buy home, then there are a few things that would suddenly strike your mind, and a patio is one of them. This is without any doubt one of the most peaceful parts of your house because this is the place where you will be spending most of your time while you are home. Even if you are busy throughout the day, but this is the part where you would spend time with your family having a cup of coffee, and chatting. So, while you are buying a house then it is really necessary that you should consider a few things to design your own patio as well. This might seems to be a bit complicated while deciding to take this process from the start. If you are a first time home buyer, then you should understand that buying a house does not mean that you will get a patio as well. This is just an extra feature, and if you get it, then consider yourself lucky.
Start with Imaginations
Now coming to the main point about how to design your patio if the current one is in bad shape or if you need a new one in your house. So, first of all, you need to find out how much space your patio is going to cover and how exactly it would add a plus point to your house. So, the answer is simple that you need to use your imaginations for that. Go to your backyard and start imagining that where exactly your patio is going to be or what features should be added to it.
Patio Pavement Ideas
Next comes the pavement and base of your patio, and for that, you have so many different options depending on your choice. If you are looking for budget-friendly options, then without any doubt, concrete is the one you should look for. This might give away a simple feeling but will surely do good on your pocket, and to make it even better, you can add few features to your patio, like a fireplace. Similarly, if you want to give your patio a few better looks, then you have other options as well, like bricks, tiles, and stone. Now you should remember that as attractive they look, as expensive, they are as well.
Take Patio Furniture Seriously
Once you are done with the base, then the next step is obviously selecting the patio furniture. Usually, people do not give any attention to it and randomly choose any furniture that they find attractive. Well, the thing is that you have to carefully select this furniture just as you have selected for inside. So, try to find the one which is similar to the surrounding or matches your house as well. Plus makes sure that there is enough space for everyone to sit around comfortably. So, they should be more in number and comfortable to use.
Extra Features
Last but not least are the features you should have on your patio. So, first of all, there should be a grill, and a fireplace as well where you can cook your food, and enjoy the time that you have with your family.