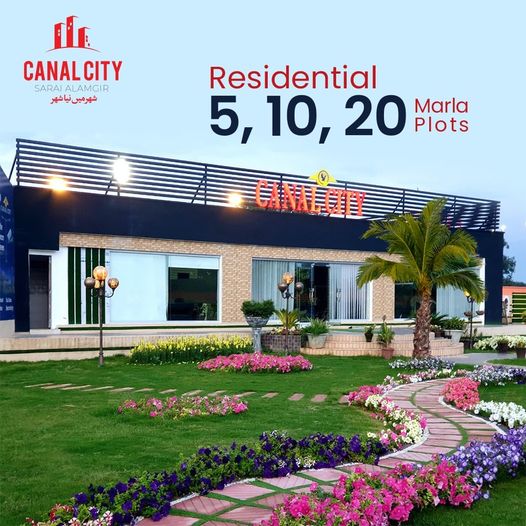 Even though people see a strong future in being a Real Estate investor, but you must understand that it is really a tricky business. Especially for a novice, this is not a field to play alone because even the slightest mistake could get you under a heavy loss, even if it is just for a residence plot. So, before you even get into the business of this sale/purchase of new homes, then you must be aware of a few of the common mistakes that most Real Estate investors make and how to tackle them.
Not having Enough Education
This is the first and foremost mistake that is made by every other novice investor is that they do not get enough education. Getting educated is one of the most important of being in a business where you can successfully deal in luxury homes. If you want to save yourself a million dollars' worth of loss, then getting educated for a very low price is not a bad deal. Just think about it this way that if your whole course would cost around $1000 to $1500, but in the end, you would be getting profit for at least $5M which is for sure a great deal, but only when you are educated enough to understand each and everything according to laws.
Not Getting Ready for Some Action
Once you are done with your education, the next step is surely to earn huge profits just like Canal City. Now obviously, this might sounds really easy to deal in some commercial plot at a suitable place to get good money. Well, that is not enough for you, because you now have complete knowledge about dealing with not just commercial ones, but also residential plots as well. So, this is the time when you need to go with huge projects and get yourself into action. This is the time when you will be using your knowledge to save yourself from any fraudsters.
Thinking About Quick Profits
It does not matter that you are dealing with five marla plot or ten marla plot, but if you think that once you have invested in a residence plot, then soon the money will raise for those lands. Then at this point, you are all wrong because there is no such concept in Real estate investment for having a quick profit. There is no doubt that it is one of the most profitable businesses in the whole world, but you really need to have patience and wait till the prices go up. It may take up to a few months or even 1 or 2 years as well. So, once you have invested in a property in a popular society like Canal city, then you need to wait for a little till you can make tons of money out of it.
Conclusion
These were some of the common and most practised mistakes and concepts carried out by beginners, and once these mistakes are cleared out, then soon it will turn out to be one of your life's best decisions.