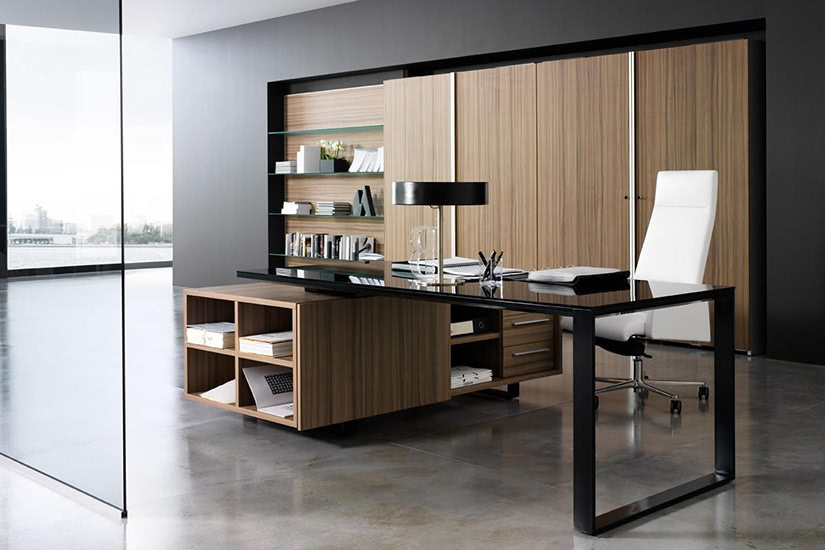 This is the time when everything has just fallen off the hook, due to COVID-19. All the offices and shops are closed, and most of you might have to work from your home. Now you should understand that working from home is not as easy and convenient as it looks. Whether you are working in an office or at home, it is really necessary that you should have the perfect surrounding where you are comfortable to complete your daily office tasks. Well, the following are the few best ideas that would surely allow you to have a peaceful office space anywhere inside your house, where you can safely attend meetings, and complete your office work.
Make Yourself Comfortable
So, the first thing comes first, and that is to find a comfortable office space in your house, like a spot where you can comfortably sit, have a relaxing chair, a table, enough light. Besides this, it is also necessary that you should sit in such a position that it does not hurt your back because sitting in an improper position might create backbone problems. So, make sure that you should find a spot where you can find support for your back, and also you should be sitting in a straight-up position. Plus also ensure that there is also a socket available near you, where you can plug your laptop to charge. Finding a nice spot is for the best property investment for your workplace.
Clean-Up the Mess
While you are doing your office work, it is evident that a lot of papers are going to pile up. Even when this is a time of modern technology, but still a few paperwork is always required. At the end of the day, you will see a lot of mess around you. So, do not forget that this is your house, and your family might get upset upon seeing such a pile of mess in the common room. Make sure that you pick up everything, once you are done with your office work. Throw all the waste in the dustbin, and arrange all other papers neatly, and put them somewhere in neat order.
Find Some Inspiration
At the office, you always find people working around you, which is a huge source of inspiration for you to keep working. Whereas at home you have no such inspiration, and there is a possibility that soon you will get bored. So, put a whiteboard near you, and fill it up with something interesting that would certainly help you to keep going. Paste different sticky notes, on that board as well with different to-dos list. You can even paste notes of the daily work routine as well.
Make Video Meeting Appropriate
Just in case if you have to go live for a meeting, then you should understand that the next person will get annoyed by the improper or unclean background. Make sure that keeping it formal would be a great investment in property. Plus noise in the background is also a huge source of distraction as well. Now in order to avoid all of these things, choose a spot where normally no one goes, so there will be no background voice. For the background try to sit against a wall with nothing on it, and that will surely give it a professional look.