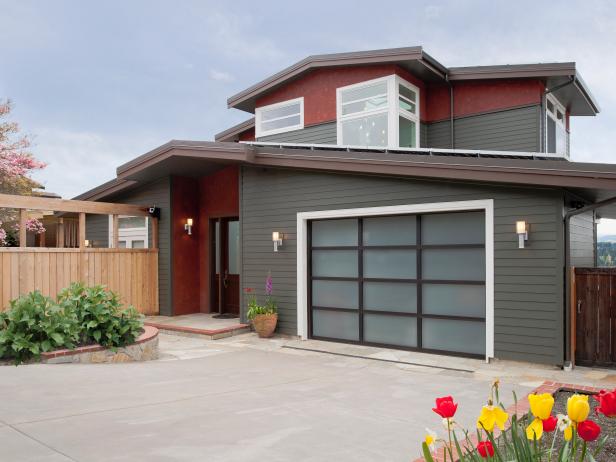 Living in luxury homes is another thing, but improving your current homes is without any doubt the best decision of your life. No doubt that home improvement equipment is really expensive, and replacing them, again and again, is not an easy task. So, you can even start a few DIY home improvement projects as well. This is the time when you might be spending a lot more time at home due to the COVID-19 lockdown. So, why not utilize this time to something useful and turn your homes into one of those luxury homes yourself.
Replace Leaking Faucets
One of the easiest tasks that you can do for your house is to replace the faucet in your kitchen. The kitchen is one of the most important parts of your house, and keeping it neat and clean is necessary, and a waster leakage may cause more damage to your house than you can imagine. So, why not replace your faucet, because it does not require any plumbing skills. Simply unscrew the older one, and then replace it with the newer one.
Replace Dim/Fused Lights
Does any light in your house is fused or got dim? Well, that is not good for your house looks, because keeping it glows puts up an extra attraction to it. So, simply replace them, because replacing a bulb does not require any sort of electrician skills. It is really simple, the way you remove the bulb, same way put the new one in its place.
Install a Fire Pit in Backyard
Wintertime is here, and you want to enjoy some cosy time with your family? There are thousands of finished products available online. Simply order one, and set it in your backyard where you can enjoy a hot cup of coffee or marshmallows with your family in the evening. Setting up this pit does not need any skill, because everything is done, and you just need to place it somewhere while firing it up in the evening.
Add up Smart Gadgets
Now coming a little further towards smart technology. If you want to turn your house into one of those smart and new homes, then installing these features is a must. Few of these instruments are easy to install, and you do not even need to do anything extra for them. Like there are Smart doorbells with Camera, which you can simply replace with the old one, and then connect to your Home Wi-Fi. Then there are lights as well which are the same as replacing a simple bulb, and they are activated by voice command.
Paint your House
If you want to move a step further, then you can start with some major changes like painting your house. This will take some time to complete, but the same as before it does not require some expert skills. Start with painting smaller objects like doors and cabinets, as this is easy, and you can do it with a smaller paintbrush as well. IF some walls are bad in condition then you can start painting them as well later on.