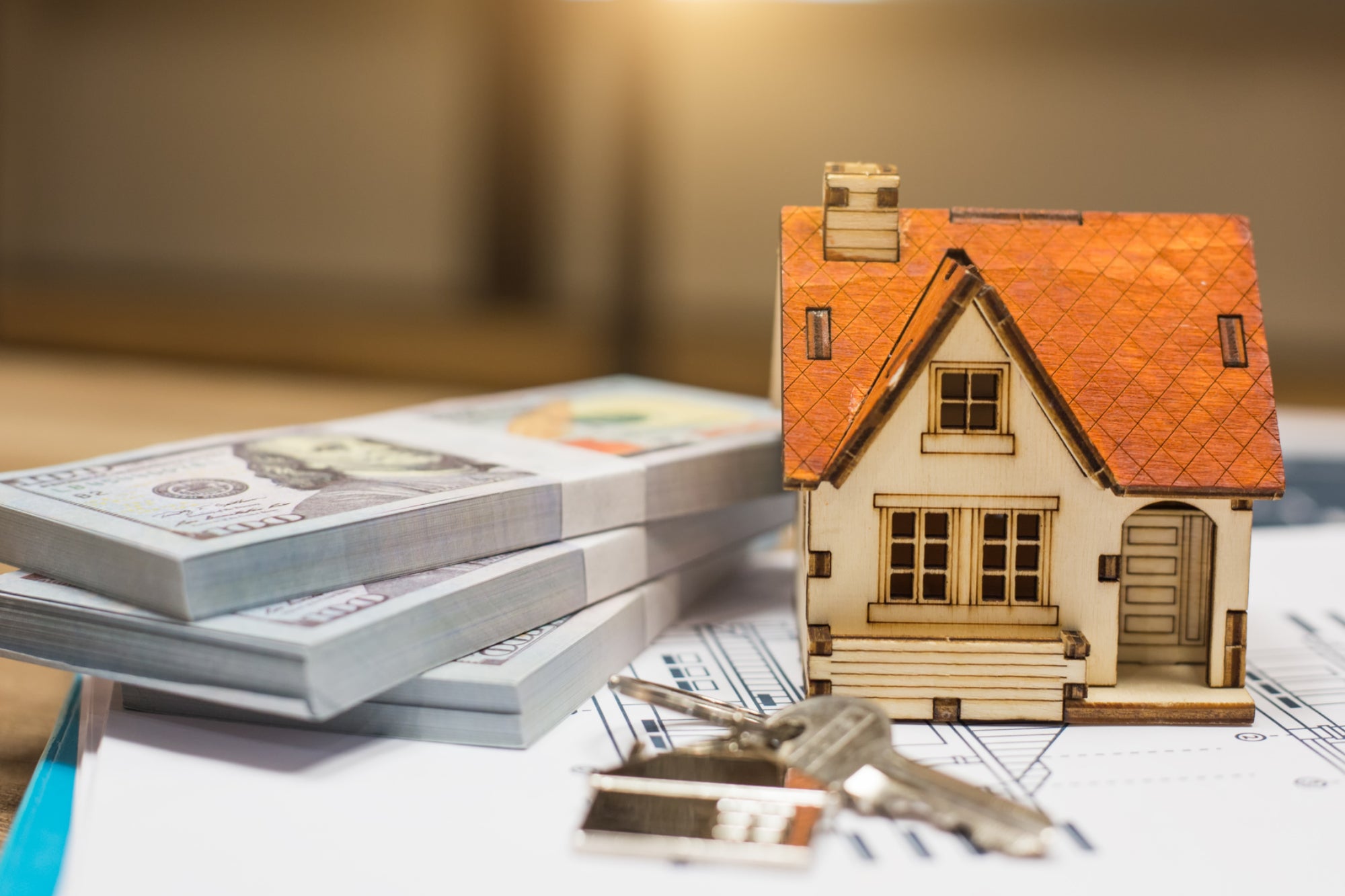 Are you looking for a bright future in Real Estate? Well, who doesn't? Now being a successful Real Estate agent is not something that you can learn at school, but actually, this is a career where you will only learn with experience and proper guidance and knowledge. It does not matter that you start with a huge development like Canal City or some small project like a commercial plot or residence plot unless you have complete research over those properties. So, in this blog, you will get to know a few tips that would help you out with your career in Real Estate.
Show your Interest
So, the first thing comes first, and that would be the long-lasting crave for you to start your career as a Real Estate investor. This is a career for struggles and a long waiting time span, so it is really tough for anyone to get into a career like this one successfully. So, in other words, it is all about your desire that how strongly you want to achieve the status of being an investor. The next thing would be to set up your goals that what exactly you are looking for in your life. If you are just interested in being an investor, then you should know that there are so many options available for you, so it might be a bit disappointing for you to putting your investment into the development of new homes.
Set your Goals
On the other hand, if you have set your goal for being a real estate investor, then it does not matter that how much you have to wait in order to get profit out of it, because now you really want to step up into this career. The next thing would be that how much confidence you have in yourself regarding this career and confidence will only build up when you have enough knowledge and experience about this field. As far as experience is concerned, then it will be achieved along the path once you step into this field, but when it comes to knowledge, then there is no other better option for you than books. Currently, there are thousands or even millions of books about Real Estate investment, and each of those books has something for you to learn about Real Estate.
Gain Experience and Knowledge
Obviously, most of these books might be repeating the same points again and again, but still, each one must have some addition that you want to know about. It does not matter that you start with a smaller 5 marla plot or a bigger 10 marla plot, but actually, it depends that how you actually imply your knowledge for the development of luxury homes on that property. Last but not least, every now and then, seminars are being held for different Real Estate aspects in which they discuss different projects of every scale, such as Canal City. So, do participate in them, a this is another great way of learning a bit about Real Estate Investment.