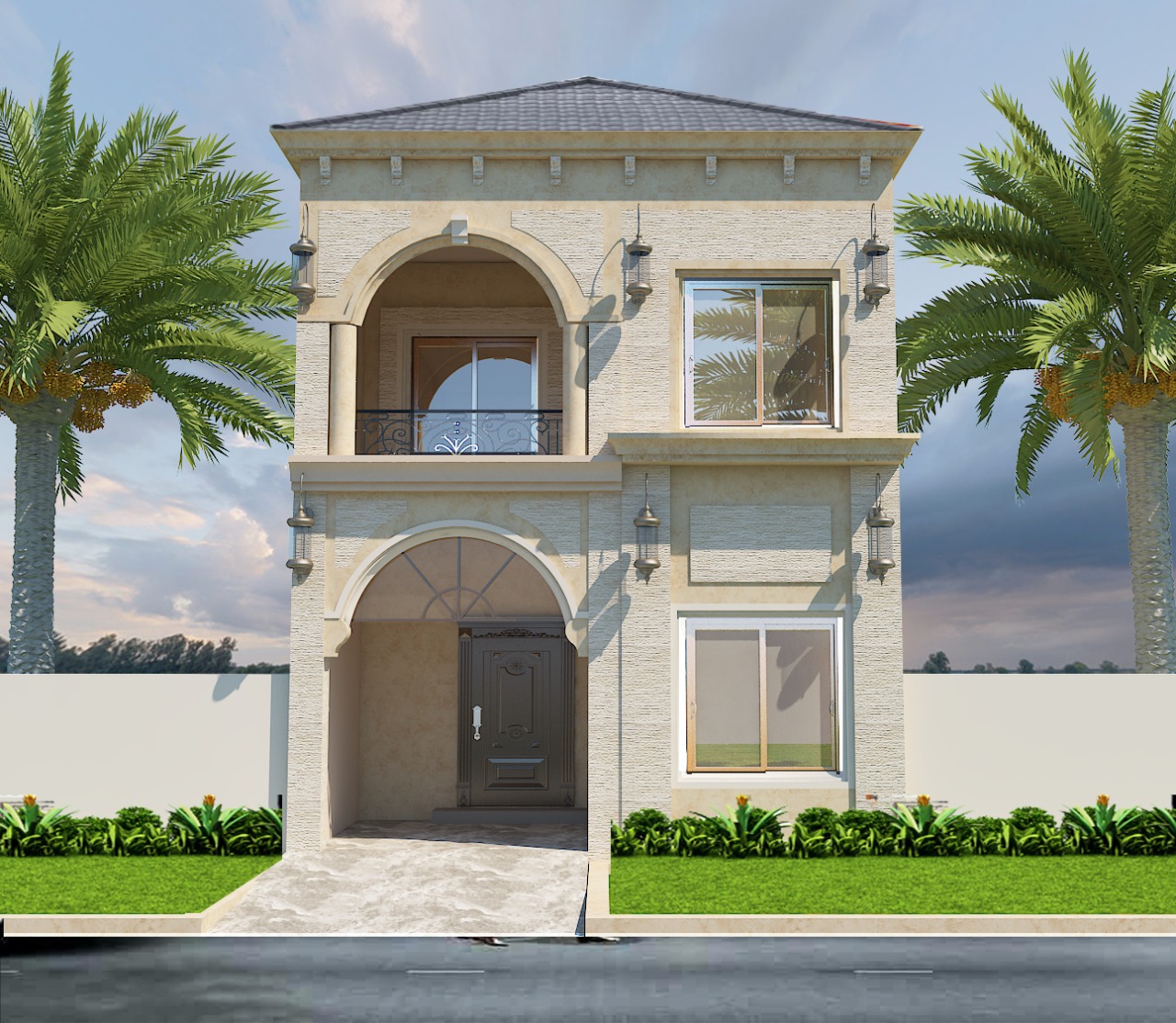 Are you looking for a chance to put your investment for huge profits? Well, who doesn't, because, for any novice, this is just like a dream come true? Now there might be very few among you who would be aware of the great benefits of the Real Estate market and its value. Currently, there are several investors who started their career with just the sale/purchase of old and new homes, and now they are running several top-rated projects like Canal City, where you can get different residence plots ranged from 5 marla plots to 10 marla plot.
Prove your Worth in Real Estate Market
Now, if you yourself want to be among the top Real Estate Business then for sure, you need to prove yourself worthy enough, and that would only happen when you know just the right tactics. Now, first of all, you need to find yourself a seller to get your hands on a perfect piece of land, which can be decided later than if it is going to be used as a residence or commercial plot. Obviously, there are many different types of sellers in the market, and each one has a different mindset and expectations regarding the price they would get for their land.
Type of Sellers
So, if you are looking for the best deal, then the best thing would be to look out for a seller who is quite desperate and motivated to sell his land. So, this is the time when you can negotiate with him according to your terms. These are the sellers who want to sell their property as soon as possible due to their own reasons. So with a simple negotiation, you can easily get the price that you were expecting. Now it is up to you that if you want to use this lad for luxury homes just like Canal City. Otherwise, you can also use it as a commercial plot where you can start with a huge project like a huge office building or shopping mall, as both of these options are perfect for a business plan. After this, you need to understand that just finding a suitable seller is not enough unless you realize if that land is worthy enough or not.
Research for Future Profits
If you are investing in land for commercial or even for residential purposes, you still need to stay aware that if it will really be able to provide you with huge profits in the future or if it will get you in the loss. This is really easy to understand, as before going into a deal with a seller, you do some research on your behalf for different lands in the city. This research will help you out to understand that which commercial or residential plot would be suitable for you to invest in. Furthermore, being a real estate investor means getting to know about the market prices and land value inside out because that is how you will make good relations. The more connections you make, the more lands you will be able to sell/purchase and more profit you will earn.