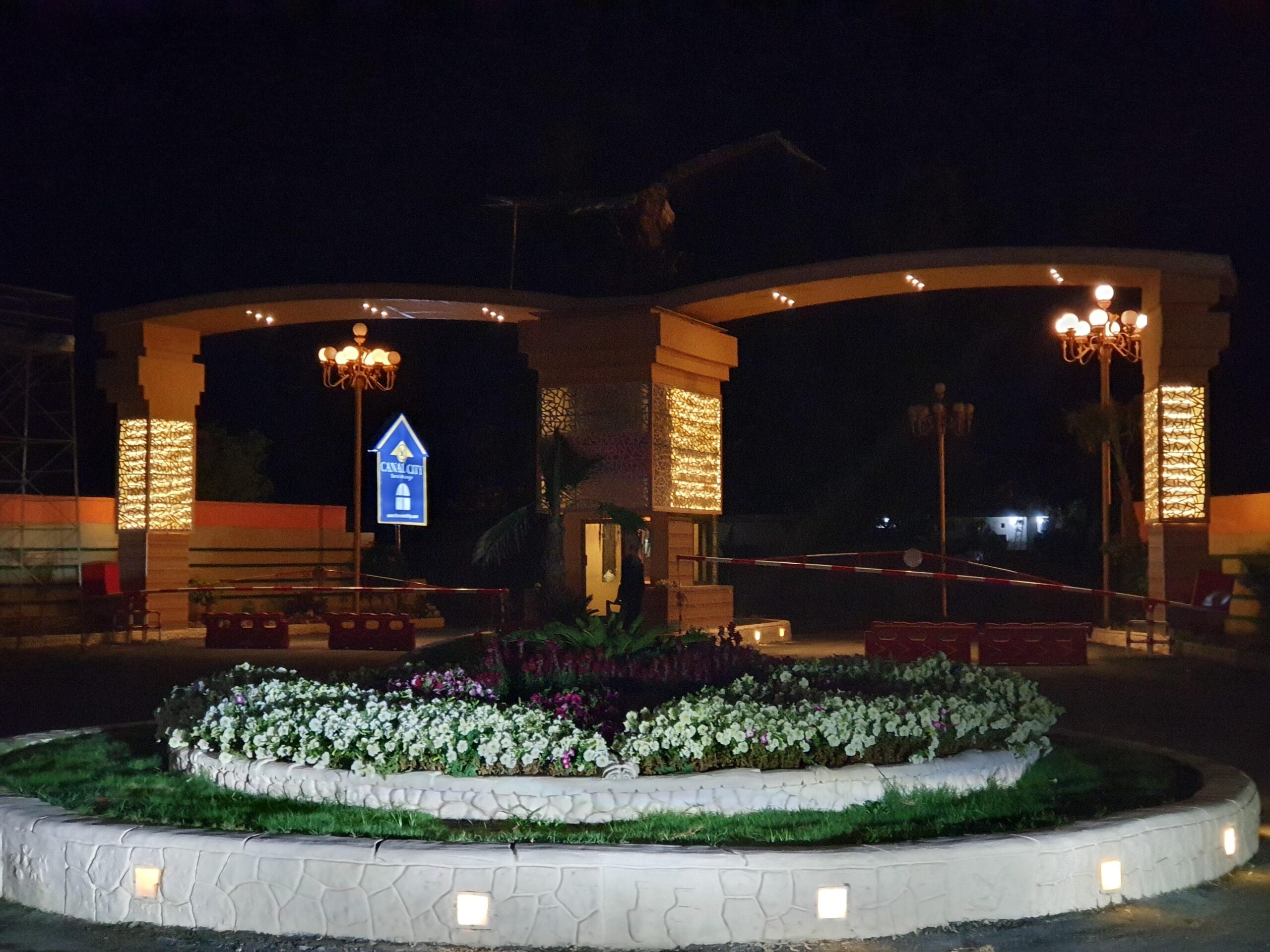 If you want to turn your Real Estate business into a profitable one just like Canal City, then there are few features that you need to consider in your company. Now obviously, running a top-rated Real Estate business dealing in luxurious and new homes is not an easy task because every residence plot, whether it is 5 marla plot or 10 marla plot, will be having different price values on several factors. So, below a few of the better additions to your business will make your business rise in no time.
Real Estate Vs. Stock Exchange
Now once you have purchased a house or even a residence plot, then it is obvious that its value will go higher with time being, but then there is also a possibility that you are unable to make manageable profits out of it. Now take the example of stocks that you invest in them when they are low in price, and then you wait till their prices go higher, and then they are immediately sold out. Now, in this case, you have no control over the price of those stocks, and there are a few chances that you will get expected profit out of them.
Whereas in the case of Real Estate, how the prices will increase depends on you. You can either leave the land as it is and wait for the prices to go up after a few years, or you can start with the development of luxury homes just like Canal City. This way, you need not wait for a longer time period, and prices for that residence plot will go up in no time due to the development of new homes.
Real Estate Value in Dire Situations
During tough times such as the one going on right now, most people are unable to find out right opportunities to invest in, and that is the reason the economic situation for most investors is not stable. Now in this dire situation, just the real estate investment is able to get you high profits, but only when it is done in the right way. The only thing that is required by Real Estate is deep research of every single land nearby, and only then will you be able to make sure which commercial plot is the best for you to invest in.
Real Estate During Inflation
After this, in most businesses, when there is inflation, then usually sales go down, and businessmen have to face huge losses, but in the case of Real Estate, when the prices go up, then the value for that land goes up respectively. So, in other words, this is the type of investment you need for yourself. Just take the example of Canal City, which is built over a land which is not known to most people, but with its construction now the value for that whole land has risen. So, this is the technique you need to adopt in your Real Estate Business, and soon you will be making more money than ever.