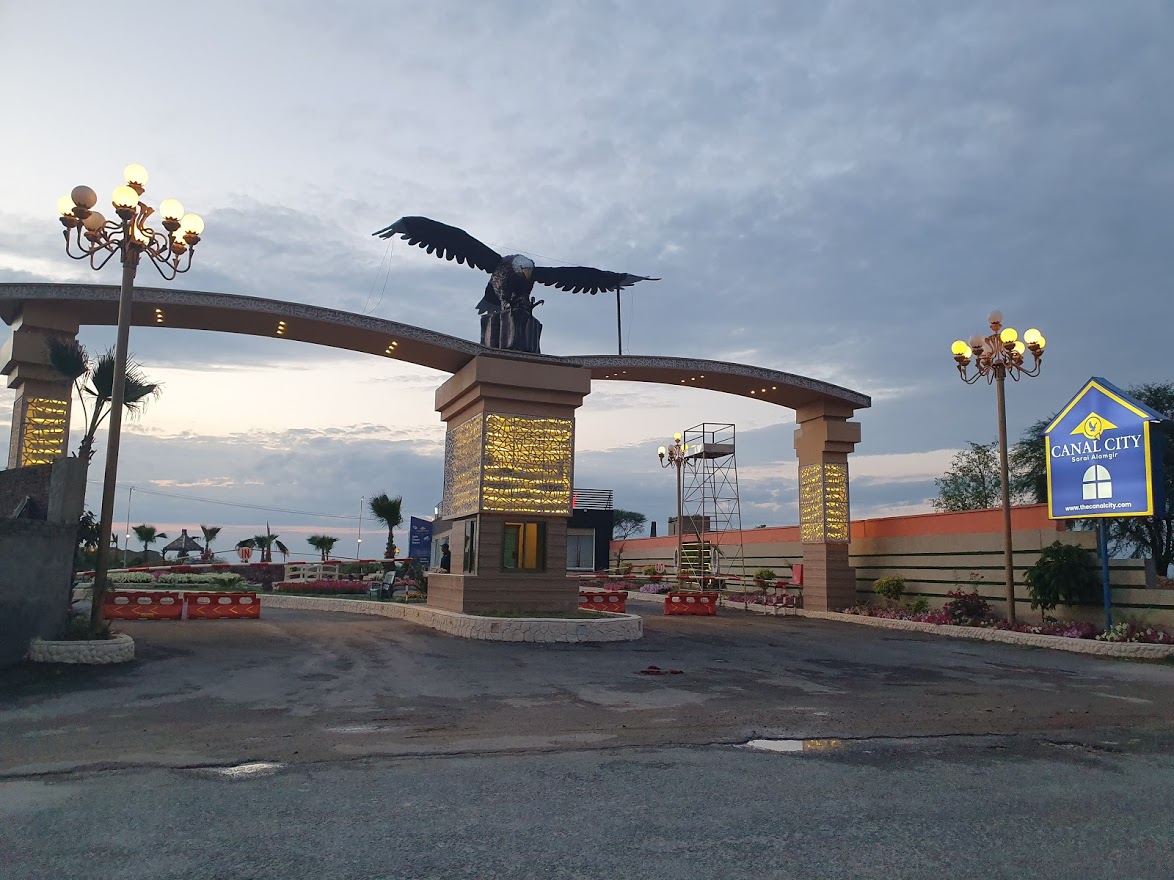 When someone talks about business, then the first thing that pops up in mind is Real Estate investment, and not just a small project of new homes, but also a bigger one just like Canal City. Well,  even though this might seems to be a good idea, but being a Real Estate Agent is not something that can be done without any proper knowledge or guidance. Instead, if you go being an agent without any prior experience or degree, then there is no doubt you will lose a lot more money than you can imagine. Now obviously, there are so many things that even a new real estate agent should learn, without which it is just impossible for them to make it in this industry. Now a few of the common mistakes that any of the new real estate agents would make will be discussed in this blog.
Continue without any Business Plan
So, the first and common mistake that any novice real estate agent would make is that they start investing in a commercial plot or even a residence plot without any strategy, or plan, or even without research. Now, most people think that if they are starting a business, then it will be the same as they were getting experience in their previous jobs. Well, doing a business with a 5 marla plot or 10 marla plot and doing a job in someone else's business are two different things. So, if you think that you can start your own huge project of luxury homes the same as big as Canal City, then you are quite wrong. When it comes to business, then it obviously requires a lot more responsibilities and experience.
Go Step by Step
After this, when you become a Real Estate agent yourself, then you must know that initially, you cannot start all kinds of trades at once; you can either deal in a residential plot or a commercial pilot, but not both of them. Furthermore, there are so many other traits as well that you can do at once. Now, when someone gets into this business, then they think it is easier for them to build up a shopping mall and new homes as well. So, this is one of those few mistakes that you need to avoid, and always start something little, and then move forward step by step.
Invest according to your Budget
Being a Real Estate agent and owning your very own company means that you will be paying all expenses on your own, which includes utility bills, groceries, employees' salaries, and other rents. So you must be really careful about your investments and ensure that money should start rolling real soon because if it does not, then you will end up with no credit. Instead, you need to find multiple investors who are willing to invest in different lands. This is not something that you can do all alone or manage, so it is obviously a little helping hand that goes a long way.