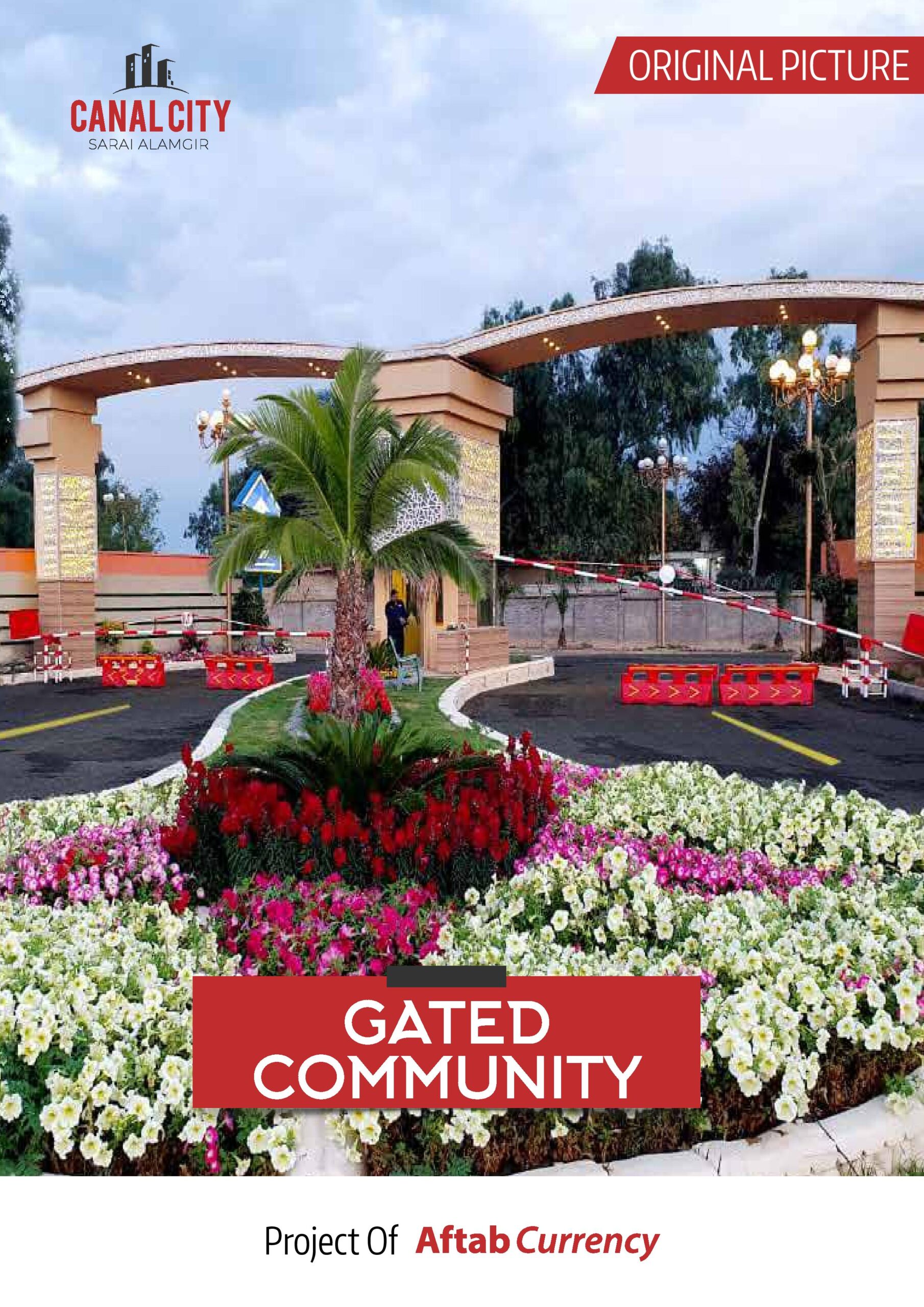 You must have heard that Real Estate Business is all about money rolling in all the time with new homes, residence plot or commercial plot, but there are very few who knows the real truth of ups and downs in it. Basically, real estate is all about making investments when the time is right and then selling any of the 5 marla plot or 10 marla plot for profitable rates. You must understand that if you want to start a huge project such as Canal City, then time is the essence, and an experienced real estate agent truly understands the worth of time.
Turn Investment into Profit
There are few properties that get the money turn into profit in a few years, while there are others that will soon turn your investment into profit. Now there are different situations in the market, like when the time comes for a weak market, then it means that rates for most properties in town go low. So, this is just the perfect opportunity for any Real Estate agent to grab, even if this seems to be the worst of the properties with no hope, but for an investor with true experience knows that this low-key property will soon turn into gold, same as Canal City project. So, in other words, this time is just like a paradise for all those investors.
Know Real Estate Market
As far as the Real Estate market is concerned, then this whole system works like a circle because one day a property is lowest of the prices in the market, then there is a possibility that after few years it gets so higher in price that its initial investors would start making huge profits out of it. Similarly, the things go around the different development projects of luxury homes or commercial plots, because here everything floats around. There are two ways that a price for any land will go up on different time spans.  First of all, it is obvious that when all the area around your land is fully developed, then the prices for your property go up automatically, but this requires a wait for several years, or sometimes for few months as well, depending on the rate of development.
Right Time to Invest
Then the second way for leading your property value to the top is when you put investment on it by some development projects. If the land is a commercial plot, then you can start with a  huge shopping mall or any market with shops. Similarly, if the property is a residential plot, then you can build up society like Canal City with a different range of 5 marla plots or 10 marla plot. This way, the prices will automatically go up without any wait for developments around. In short real estate investment is all about experience and research, about when to buy or sell the land, or it requires a certain type of investment over it. In short, it is all about the correct research and time to invest in any property.