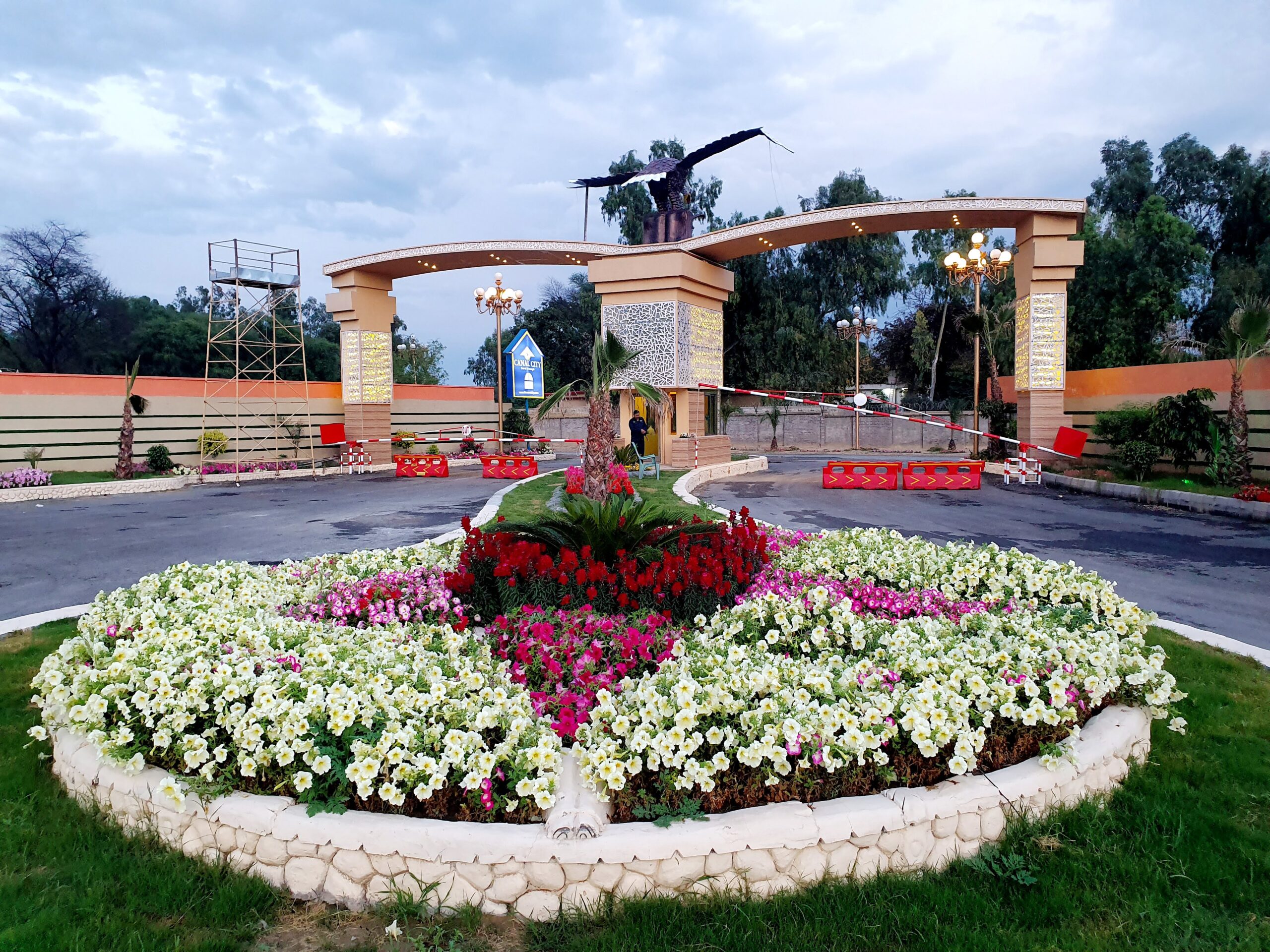 Are you interested in a real estate career? Well, you might see this sector to be easy and profitable, but you have no idea about the struggle that every real estate agent has to go through at the back end. The most important part of real estate is a property search and price negotiation, and if someone knows how to do it, then they a become a successful real estate broker with a hugely successful project like Canal City.
Real Estate is not just about property sale/purchase, but it has divided into several different sectors like land sale/purchase, house rentals, house sale/purchase, commercial projects, etc. So, just any other career, it is simply impossible for anyone to major or succeed in all of them at once. As you all are aware now that this is the age of modern technology, and everything is online now. So, for each real estate sector, there are different websites that would really help you out with your search for the best property investment in Pakistan.
Websites for Property Sale/Purchase
So, first of all, there are websites that are only for the sale or purchase of new or old houses. Such websites have different houses in different areas, of different price ranges. The best thing about such websites is that they provide complete detail of the house from the exact measurements, rooms, and any other extra features that exist in the house. Besides this, they also upload detailed images of the house as well, so it gets easier for you to understand the complete and detailed condition of the house.
Websites for Societies like Canal City
After this, there are different websites that provide you with different opportunities to purchase houses or apartments. These are the websites that are associated with huge projects like Canal City. So, if you need an apartment or house in a society like Canal City, then these websites will be acting as the middle agent for you with them. The best thing about these websites is that they deal in a complete range of properties from a particular project. For example, when it comes to Canal City, then they have both commercial and residence plot. So, you can also get a suitable commercial plot in that society for a little project of your own as well.
Websites for Rental Properties
Then there are websites that deal in rental properties, and these websites have noticed to get higher traffic rate. Now, obviously, there is a reason behind this, that most people in this world are unable to afford to purchase their own house due to constantly higher property rates. So, this is just the suitable option left at affordable rates. These websites do not just deal with residential properties, but they also deal with commercial ones as well. So, if you need a house or even a shop to start your business, then these websites would help you out to find a suitable rental property at affordable rates.