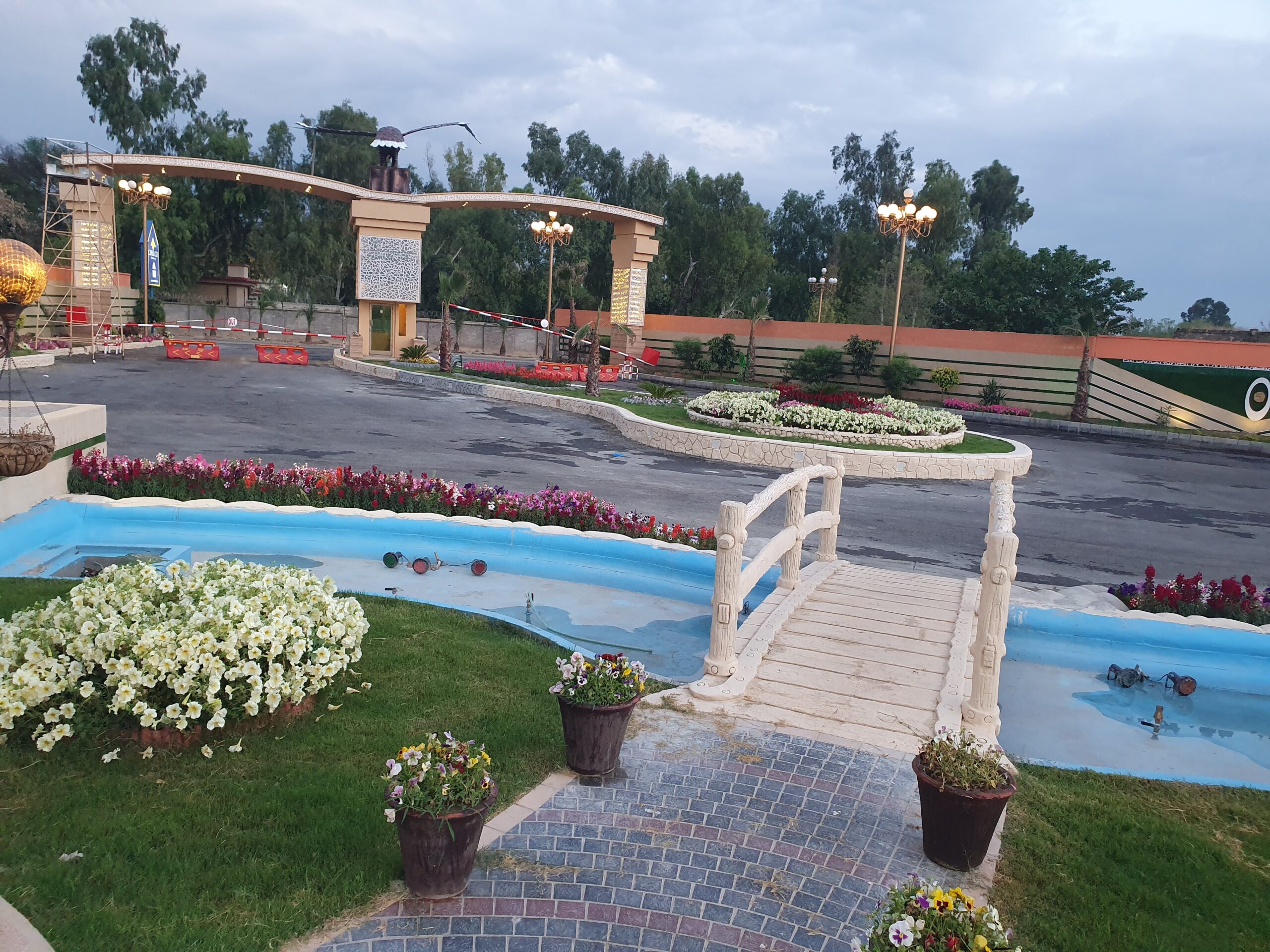 Finding the perfect housing society is just as crucial as finding a perfect house or a plot, we've put together a list of features that appear to attract buyers & investors the most.
When it comes to buying a property in Pakistan, both local and overseas buyers usually prefer capitalizing in housing societies owned by trustworthy developers to confirm their investment remains harmless. Those looking for short term investments often buy properties in well-developed projects, while those with long term investment plans mostly purchase real estate in developing societies. However, there are a few features of good housing societies that seem to be popular between Real Clients and investors alike.
Approved by Local authorities
Amenities and facilities
Affordable prices and instalment plans
Safety Grounds
Infrastructure
Details of each feature are given in details below:
Approved by Local authorities
You can check the status of a housing society by visiting the official website of the respective planning and development authority to verify their NOC is one of the most important features of good housing societies. Approved housing society means it is most likely free of property frauds and scams, making it a safe place to invest.
Amenities and facilities
world-class facilities to their residents are the main slogan of each housing society. Other than Basic necessities community centres, sports facilities and playgrounds, access to quality health care and reputable educational institutes, mosques, commercial zones featuring outlets of domestic and international brands, recreational places, restaurants and cafes, and much more in this list.
Affordable prices and instalment plans
On net cash discounts and in easy instalment plans are counts in affordable prices plans for any Successful housing society.
For investors, developing society brings a Higher rate of return on investment on instalments plans, on other hand for low-income group, it makes easy to set aside amount for their dream home locations.
Safety Grounds
One of the most important features that people are looking, for now, a day are Security in all means. From Gated Community to CCTV Cameras and Guard safety as well.
On the other hand, people are also more concern for their privacy with Peace in surroundings.
Gated & Fool-Proof security, Fire Security, Boundary walls also play a crucial role in reducing the traffic on the roads of the society while fostering a sense of community living.
Infrastructure
Attention to any housing society is linked with its Infrastructure, Project planning and information.
Most attractions are Green parks, Open Gym, Community centres, Green belts with well-paved roads,
Underground water, electricity, sewerage, pedestrian crossings, Jogging tracks and much more.
This is one of the main reasons why areas such as The canal City SARAI Alamgir is considered the best location for any investment and for dream home building. This brings a detailed discussion related to What Attracts most in Housing Societies in Pakistan.
For more information, stay connected with Protiz.com. You may also look at the other projects for investment and buying of Puroptiz.com.