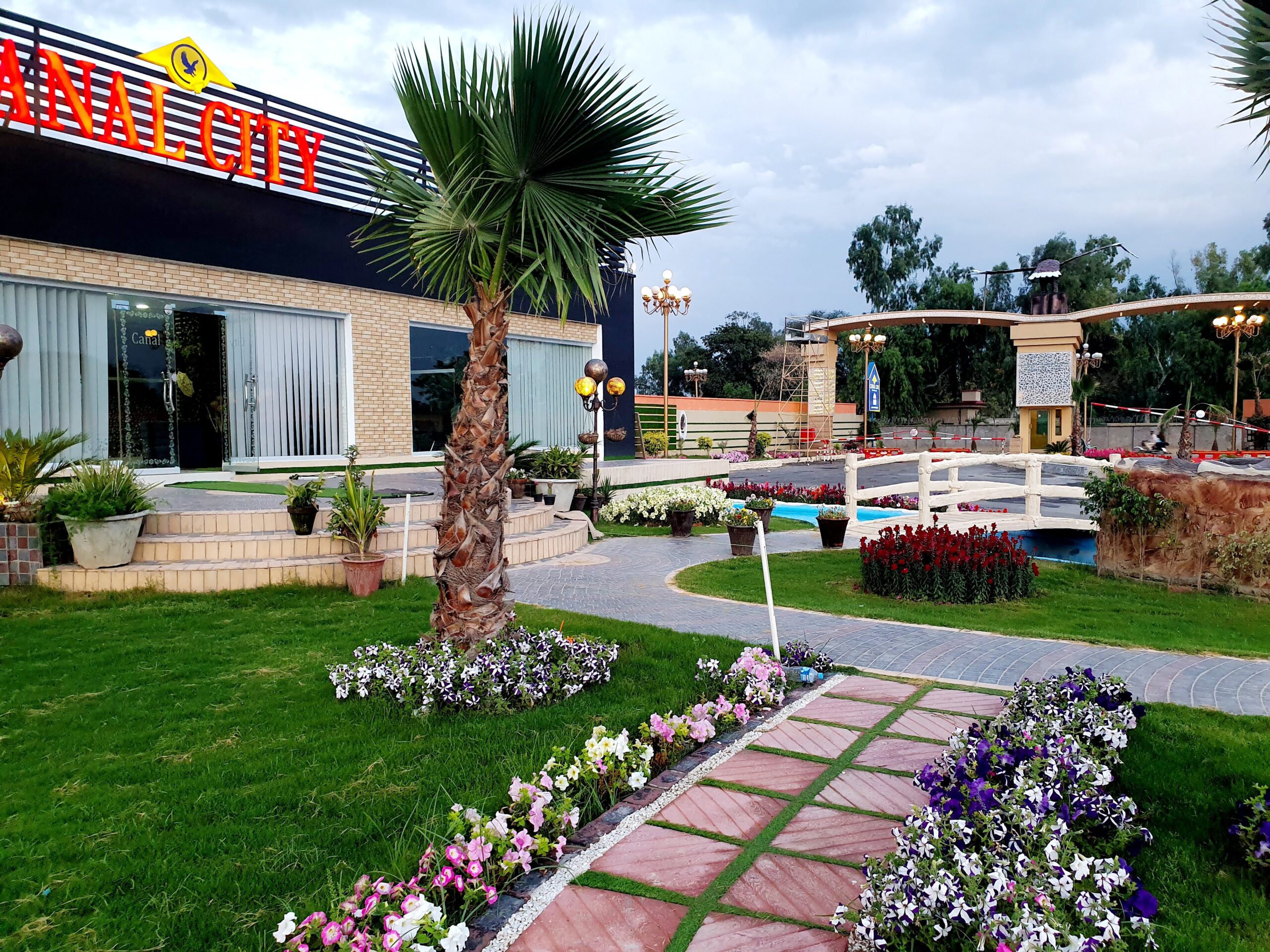 The economy is not stable in Pakistan from last Decade, It is very difficult for investors to think where to invest and ger saves margin of return. Due to Different issue like corruption of government and general policies made businessman struggling for their business in industries. Still, there are many ideas for safe investment in Pakistan for different industries. Find the Top 5 Industries where you can invest in Pakistan in 2021…
Real Estate Business:
Most Famous investment now in these days are Real Estate investment in Land, Houses, Apartment & plaza Buildings. With the passage of time, the Real estate provides a very good return on investment ratio. Property Investment is a very safe and secure investment in Pakistan.
If you don't have money to invest, you have bank option for instalments buying & Try to invest in Houses, Apartment, Villas, Flats & plots as they will return good value for resale and rental as well.
ACE HOMES, Residential and Services Apartments, Male and Female Hostels, Villas and Build Houses in ACE Homes Society, ACE ISLAND, HIGHWAY LIBERTY, Stadium Park, Joy land, Branded shops in multi-story buildings, Food chains, Restaurant Buildings and Areas with Canal City Residential and Commercial plots and buildings are very beneficial in Kharian City for investment
Retail Clothing Business:
The cloth market is also a very modest market for investment in Pakistan. Stitched, unstitched cloths of all ages include male and female clothing. Before investing in this field you need to get market awareness from bulk buying to sale point area, trends and weather, prices wise public choices from low to high-cost products you need to keen observe and tactics to achieve market targets.
Medicine Business
With short capital, yes you can open a business in medicine. This business has the capacity to grow very rapidly But if you are planning for Medicine bulk sale, distribution or manufacturing then you might need a big amount of investment. You might behave good public relations or big startup amount for marketing to promote business in starting.
Import and Export Service provider Business
Import and export business has very good investment opportunities in Pakistan as we do have a very good economy for the neighbour nation and countries for such business. The service provider will be role as a medium person between two countries with documentation & tracking products.
Fish Farming Business
To generate good income Fish Farming is also a very good business to start with little investment. But it needs a good space and a market. The demand for fish has always been high especially in winters. Operating business from Small towns and villages may cost less and generate a healthy return.
Bottom line:
From safe lower-return assets to riskier, higher-return ones, investors have a range of investment options Investing can be a great way to build your wealth over time. But you'll need to understand the pros and cons of each investment option to make an informed decision.